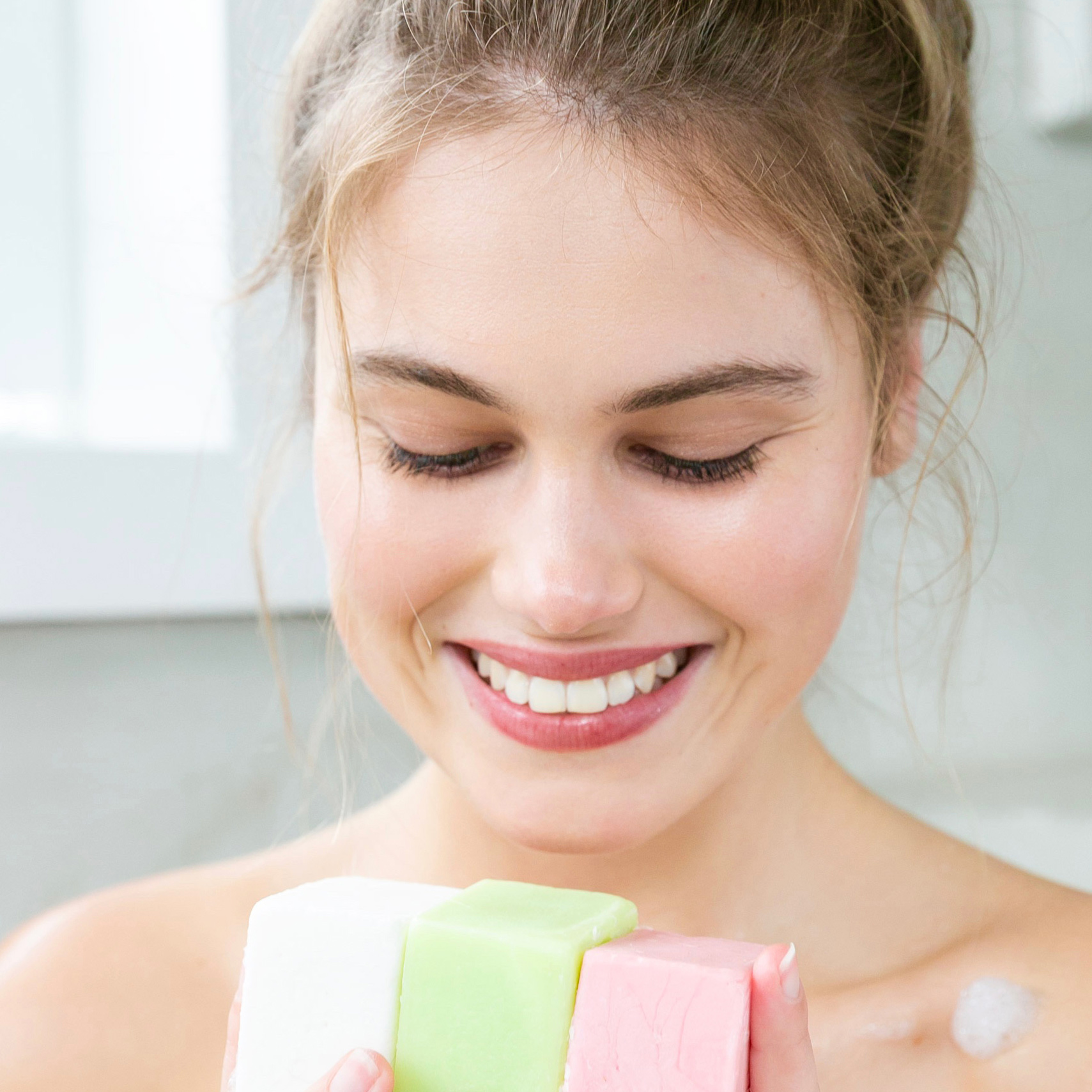 Our ethical journey
Founded by two young South Africans, be.bare life was born out of a desire to empower people to make greener, more ethically-minded choices in their daily personal care regimes.
Starting with the launch of our innovative haircare bars, we've set our sights on ridding the modern bathroom of the scourge of single-use plastic to minimise the catastrophic impact this material is wreaking on our planet.
We are firm believers in the idea that business should be a force for good in society, and particularly that companies should be conscious of & accountable for the full lifecycle of the products & packaging they put out into the world.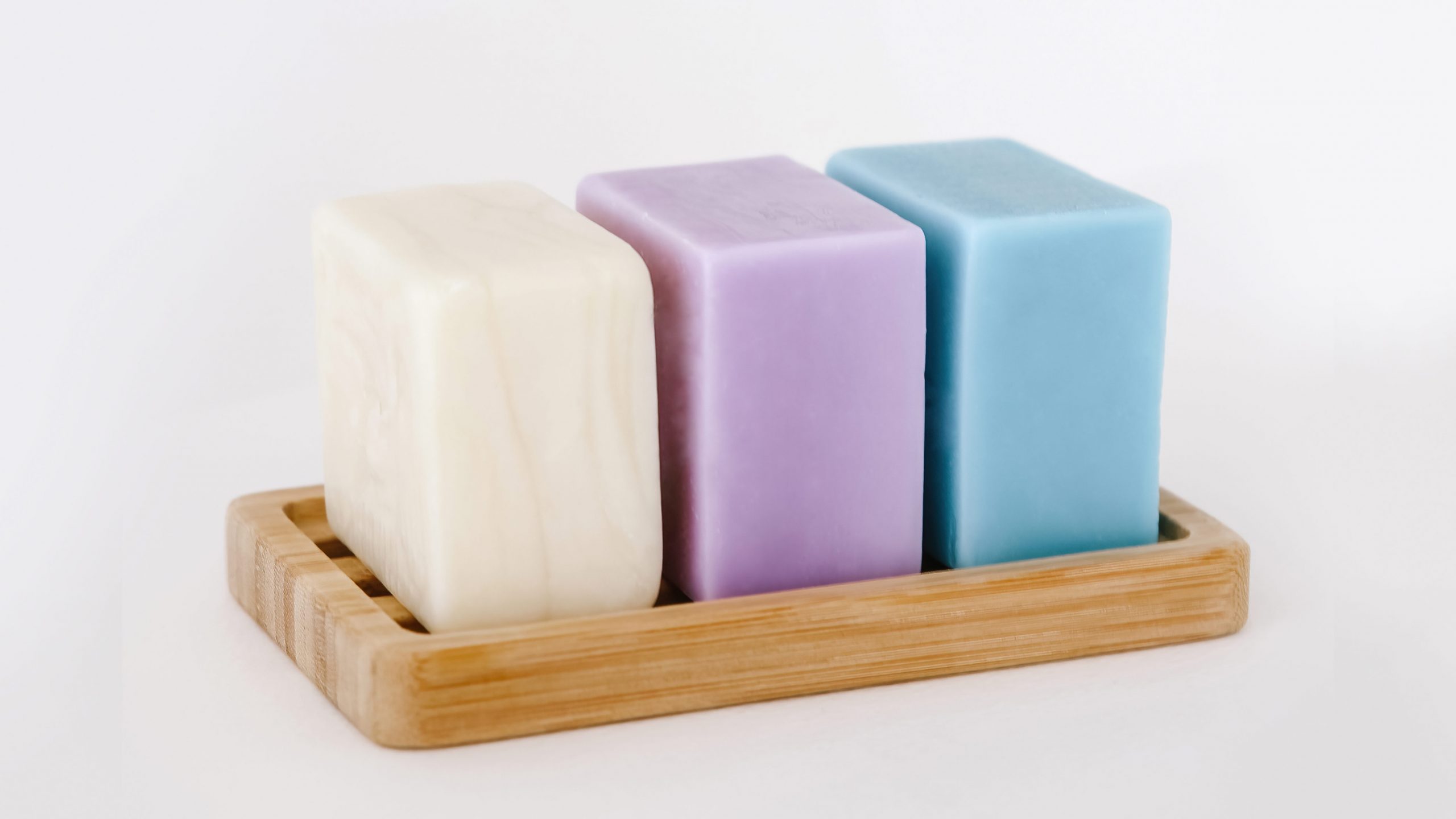 Say no to plastics
Ever thought about where your bottled haircare products end up once empty? The most likely answer: landfill (even if you're an avid recycler). From there, those pesky plastic shampoo & conditioner bottles will sadly find their way into the natural environment over the 400 years it takes for them to break down, harming the world's ecosystems, wildlife & human health along the way…
The good news? We're here to change all that: using our be.bare life bars, you can make a simple swap in your personal care routine for a far more sustainable future.