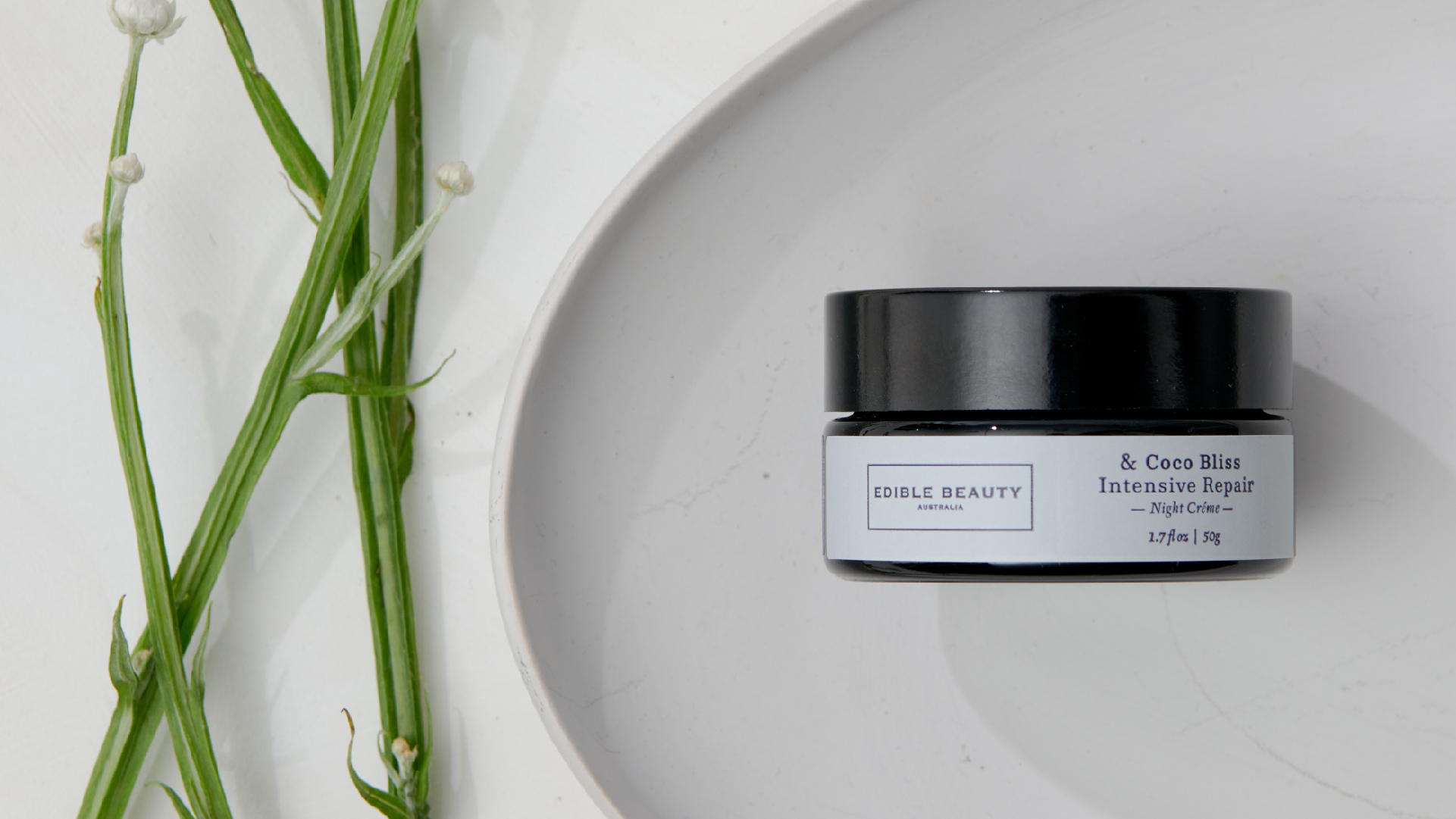 Oure Edible Beauty promise
When beauty is this pure, you can almost taste it. When it comes to Edible Beauty Australia, you actually can. Since 2014, we've taken a conscious and holistic approach to achieving beauty that goes well beyond face value. Our naturopathically informed formulations are 100% vegan and cruelty-free and blended with ingredients that are literally pure enough you could eat them. Blended with food-grade ingredients including exotic oils, butters, beauty-boosting vitamins, herbs, fruits, clinically proven botanical extracts and wildcrafted Australian natives, Edible Beauty formulas are teeming with antioxidants and skin-transforming actions AND literally so pure you could eat them. We believe part of taking care of our skin includes taking care of the environment surrounding us. That's why all our packaging is minimal, made of FSC paper and containers that are recyclable or biodegradable. We also source low-waste, Australian native ingredients and craft environmentally conscious formulations to ensure the utmost respect to nature.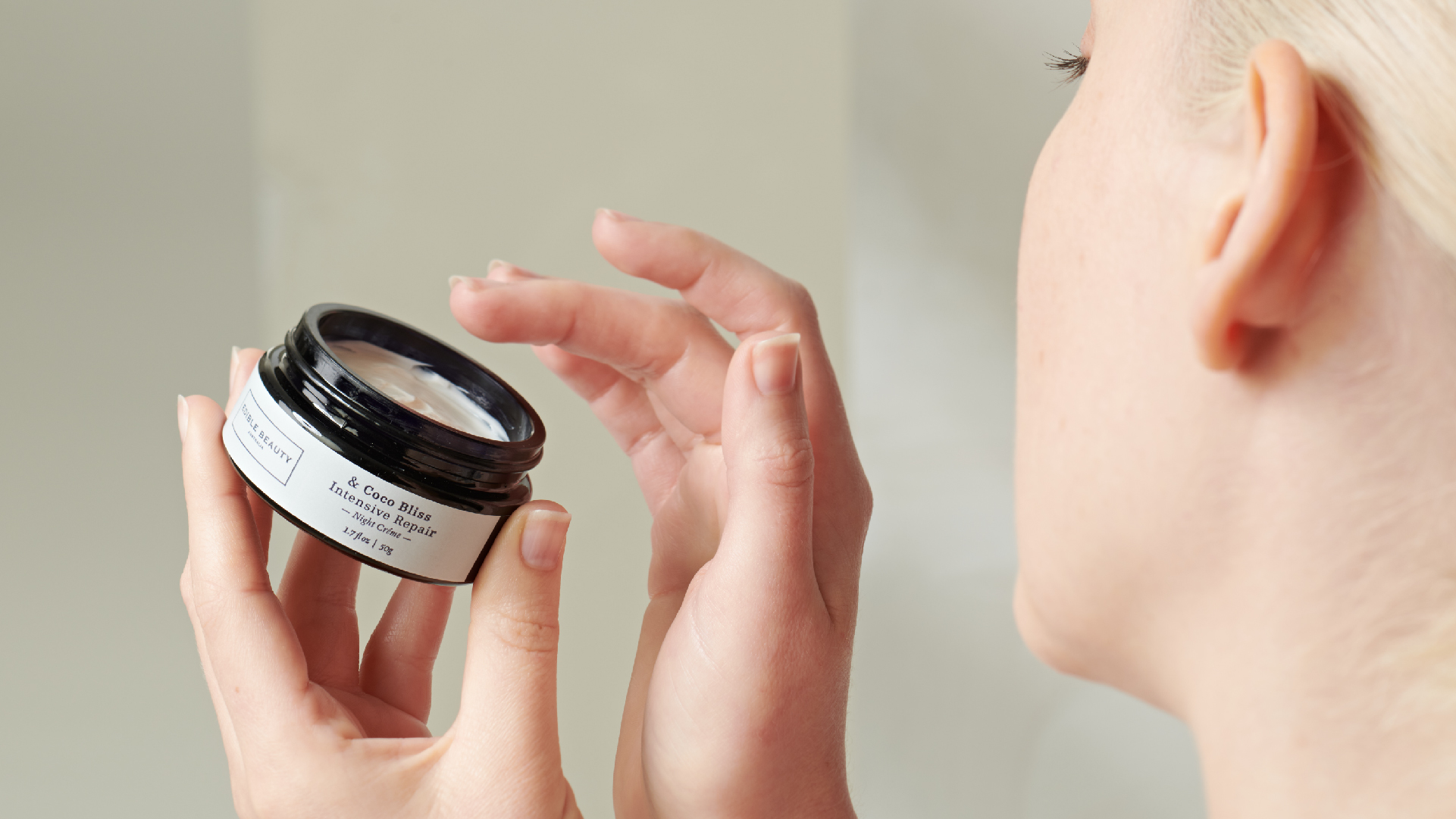 Founder story
Our founder Anna Mitsios, a naturopath and nutritionist, was diagnosed with Type 1 diabetes at age 18—a big turning point in her life. That diagnosis inspired her search for natural solutions, nutrition and herbal remedies to help manage her auto-immune condition. This quest later led to her work as a naturopath in a Sydney fertility clinic, where she grew frustrated with the absence of safe, clean skincare options, especially for pregnant women. Anna created her range of natural and efficacious products to fill a void for anyone seeking pure, vegan and sustainable beauty formulas.