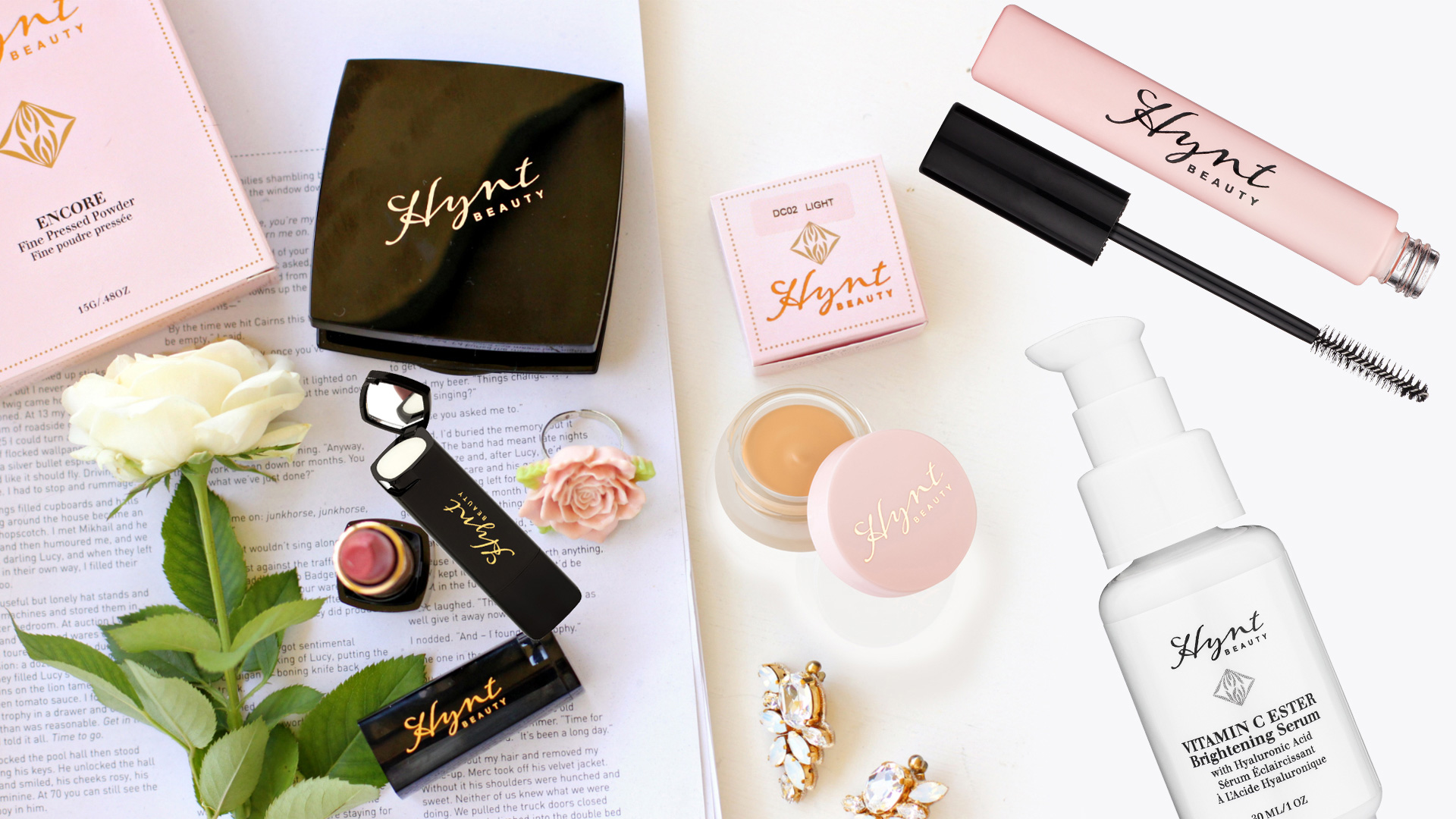 Hynt Beauty, a brand to be Trusted & Loved
Hynt Beauty is designed for all who prioritize the purity and health of their skin, a sophisticated,
fun & trust-worthy beauty collection to be whole-heartedly enjoyed every day.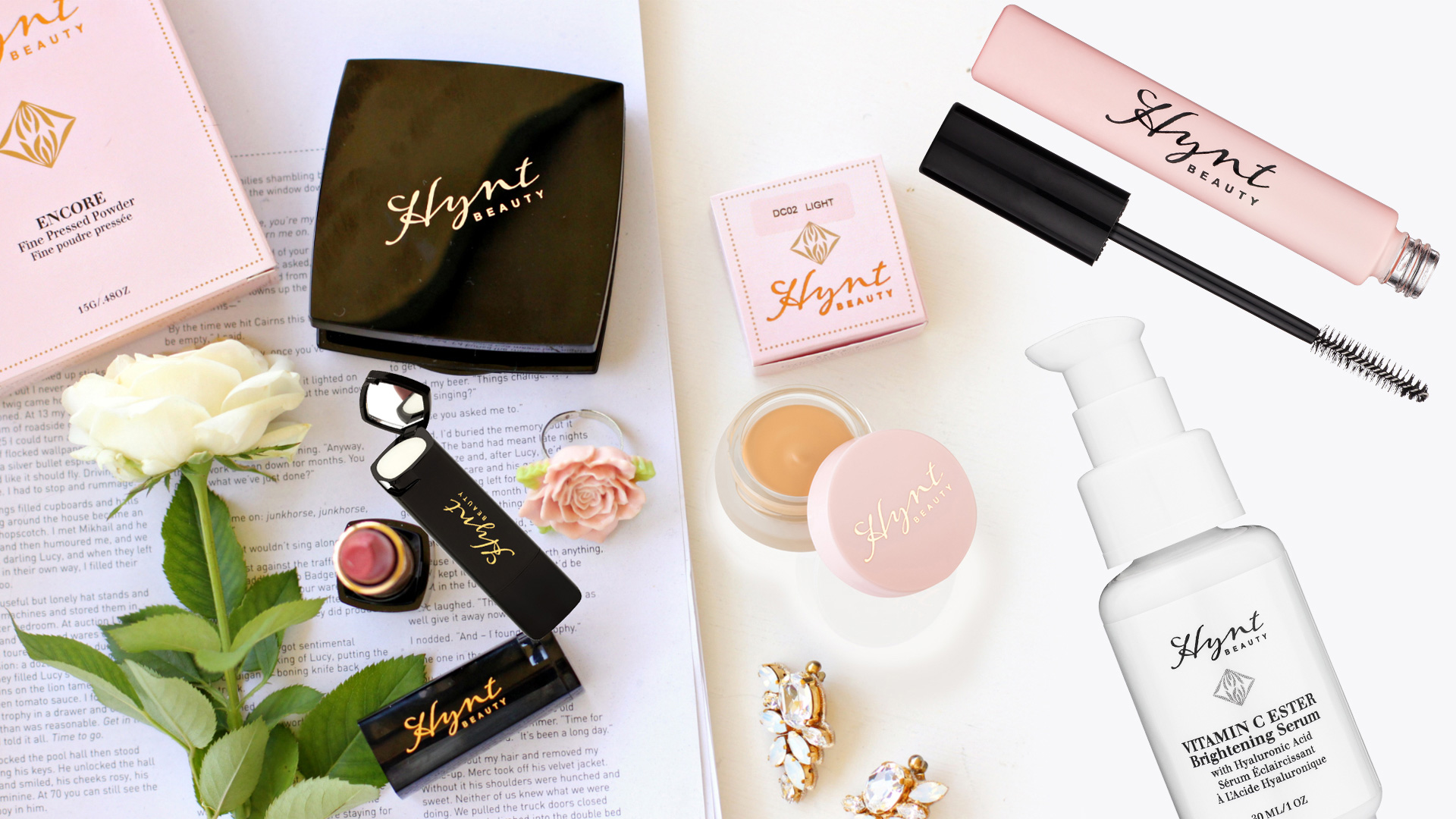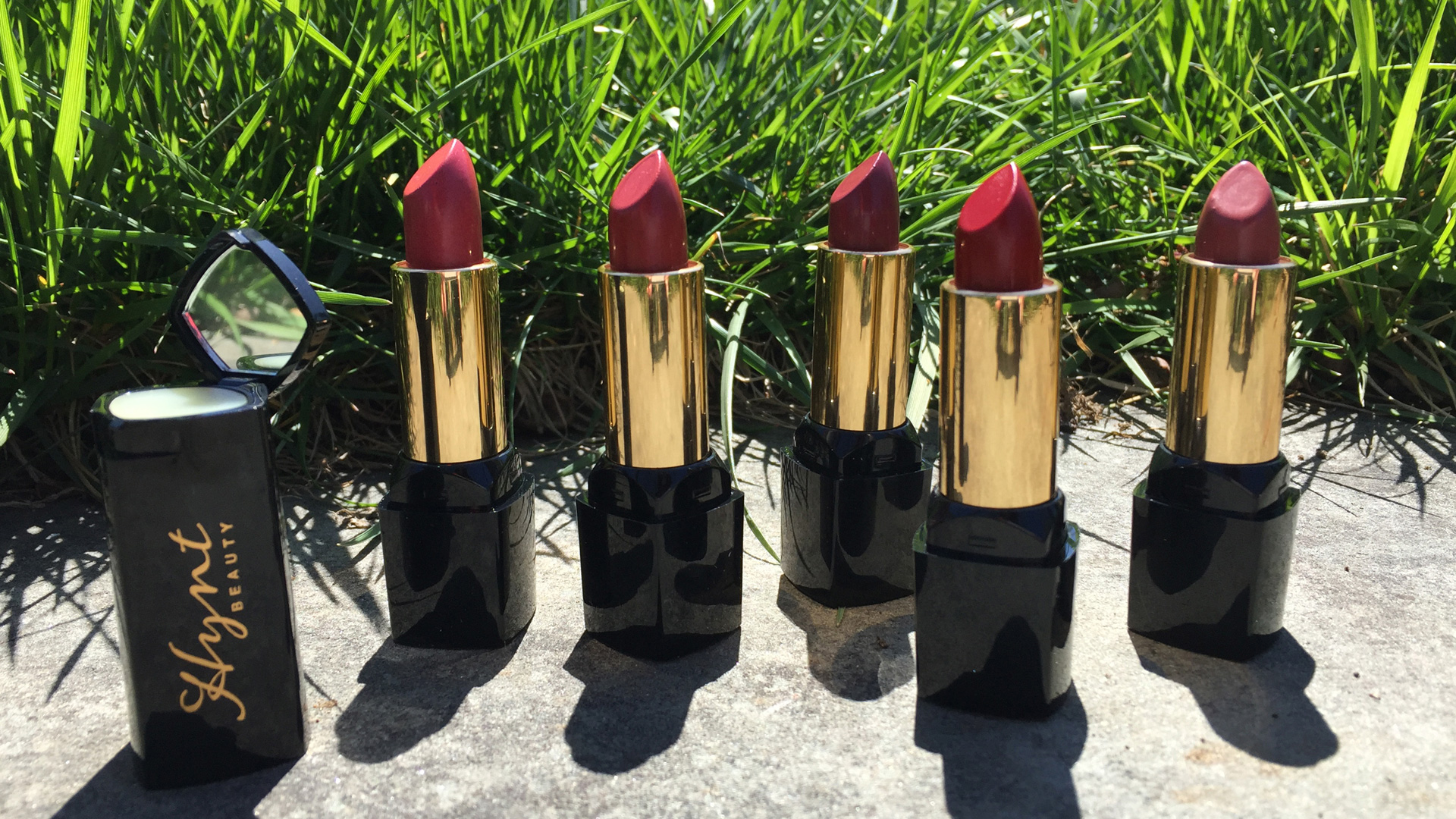 Hynt Beauty, Visions and Goals
Co-founded by Meryl and Craig Marshall with a vision: Luxurious textures and rich shades for a long-lasting, radiant look that is caring and gentle on the skin. Formulated without known harmful ingredients that provide makeup and skincare with high-end performance. Vegan, Organics based, Pure, Elegant and Honest, giving your skin only the best with a clear conscience. Hynt Beauty evolves by setting important goals such as sustainable packaging and innovative products. Hynt Beauty is a brand to be trusted & loved.