Your distributor
of natural beauty
brands in Europe


Naturelle Pro Beauty is equipped with a team of leaders with forward thinking, ambition and love for green beauty in the luxury segment.
Your European Partner for Brand Growth, Naturelle Pro Beauty is a strategic distribution agency. We partner with passionate brand owners to grow the value of their brand in our markets. Naturelle Pro Beauty provides the expertise to strengthen sales, build brand equity and expand distribution.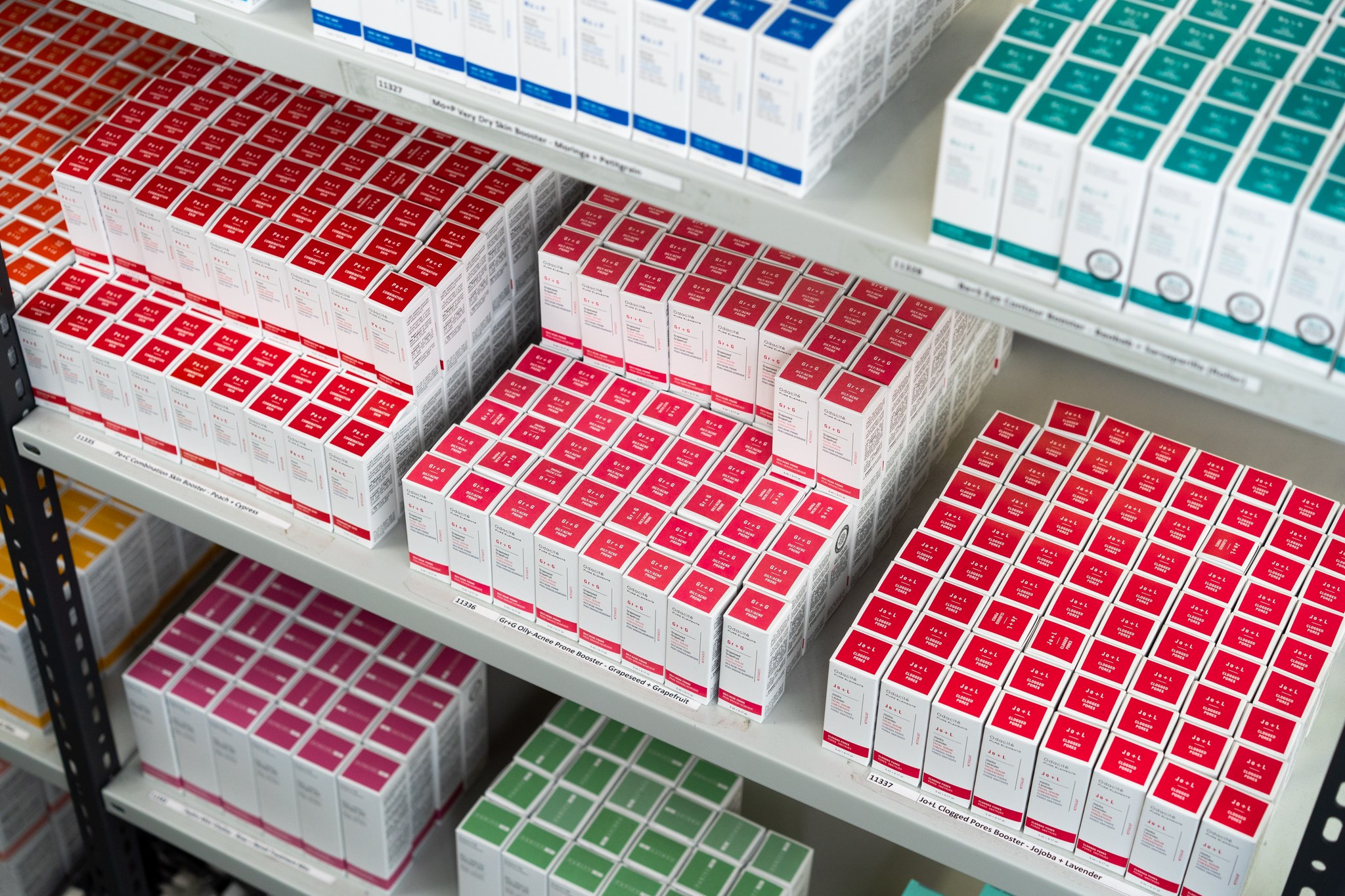 Our business
Naturelle Pro Beauty operates a high-class brand portfolio based on solid business relationships and often exclusive distribution rights across Europe and retail channels with significant penetration in e-commerce.
We are a challenger with a growing brand platform, today +10 growing brands and more to come.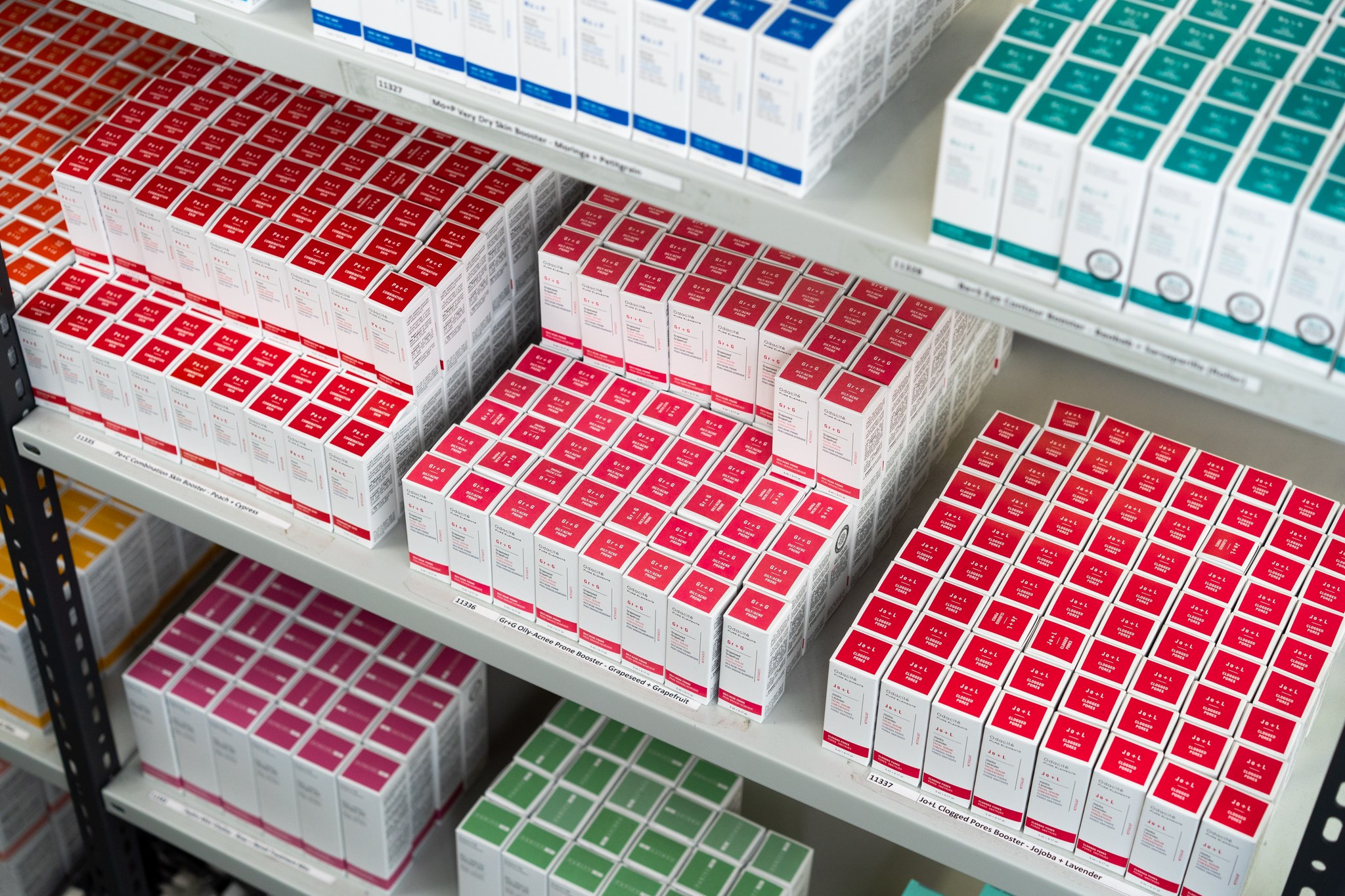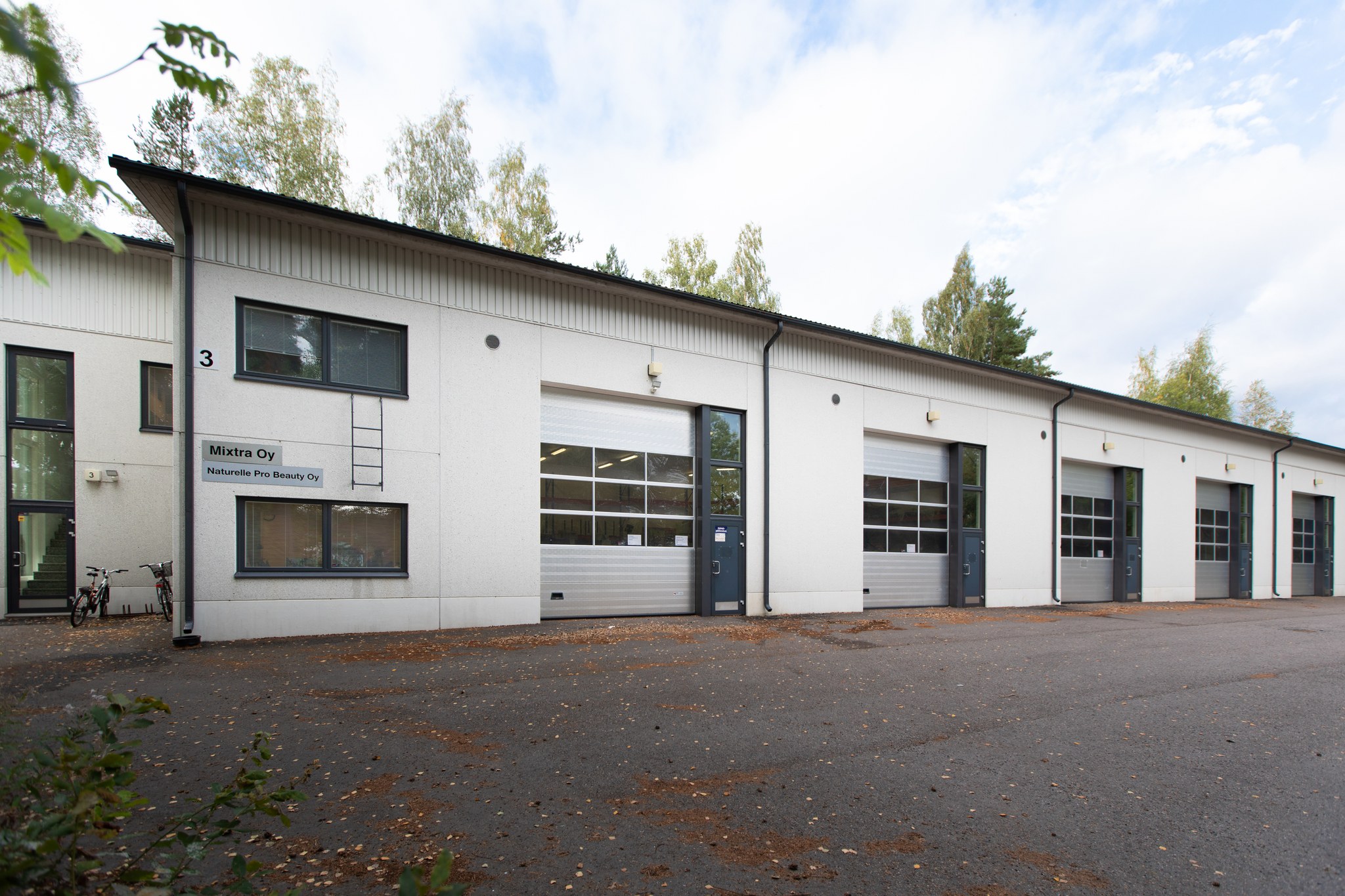 Our history
Naturelle Pro Beauty has its roots as an e-commerce player, est. in 2014 and still running the localized web stores: naturelle.fi, naturelleshop.se and naturelleshop.com.
As a response to market demand and selective brand owners, Naturelle Pro Beauty in 2016 evolved into distribution of cosmetics. First in the Nordic area, but soon after scaling up all across Europe.