Our passion for beauty is derived from the nature
Naturelle Pro Beauty is a Finnish family-driven company, founded by mother and son. Even though we work with retailers all over Europe, our company is still situated in a small village in Finland, where nature is ever present. We have the daily chance to recharge our vibrance with the power of nature.
The vision of the company is to find leading natural cosmetic brands outside Europe and bring them to our markets. Today Naturelle Pro Beauty is one of the premium distributors of high-end natural cosmetics in Europe.
Our brands have been carefully handpicked and comply with European legislation. Products that we can offer to our own family, are the products that we can represent to our clients.

"Study nature, love nature, stay close to nature. It will never fail you."
– Frank Lloyd Wright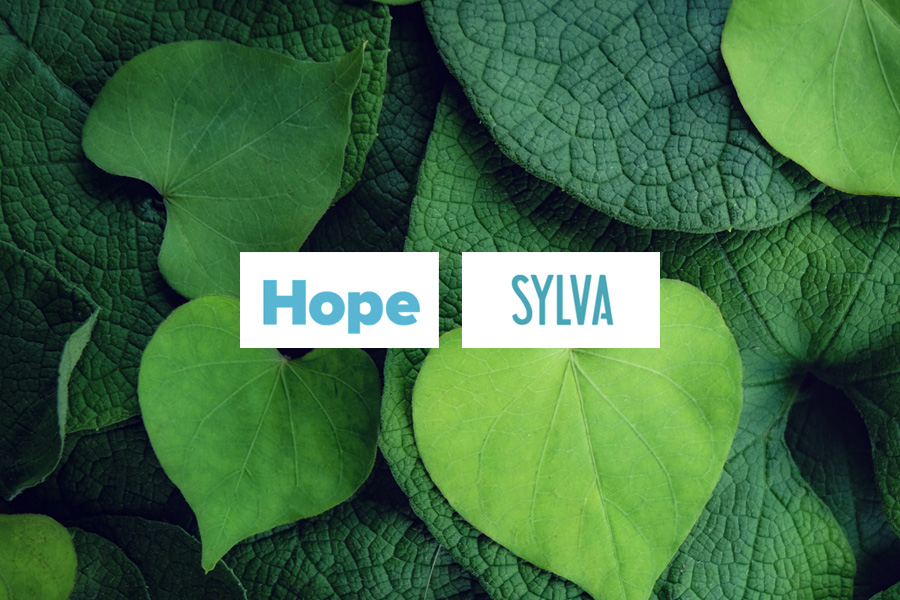 Giving back to non-profit organizations
Naturelle Pro Beauty is giving back to non-profit local organizations. Sylva supports people living with cancer and their loved ones. Hope is helping low-income families with children, aiming to provide each child equal possibilities for active everyday life.
Our team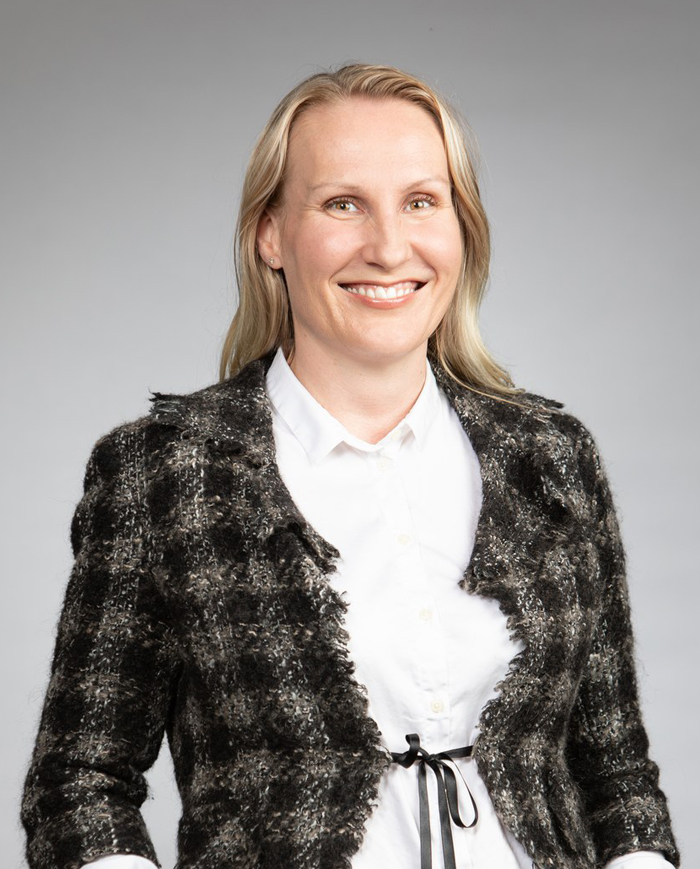 Lena Priester
CEO, Partner

Long-distance running, DIY work, Travelling, Arts & Culture, Food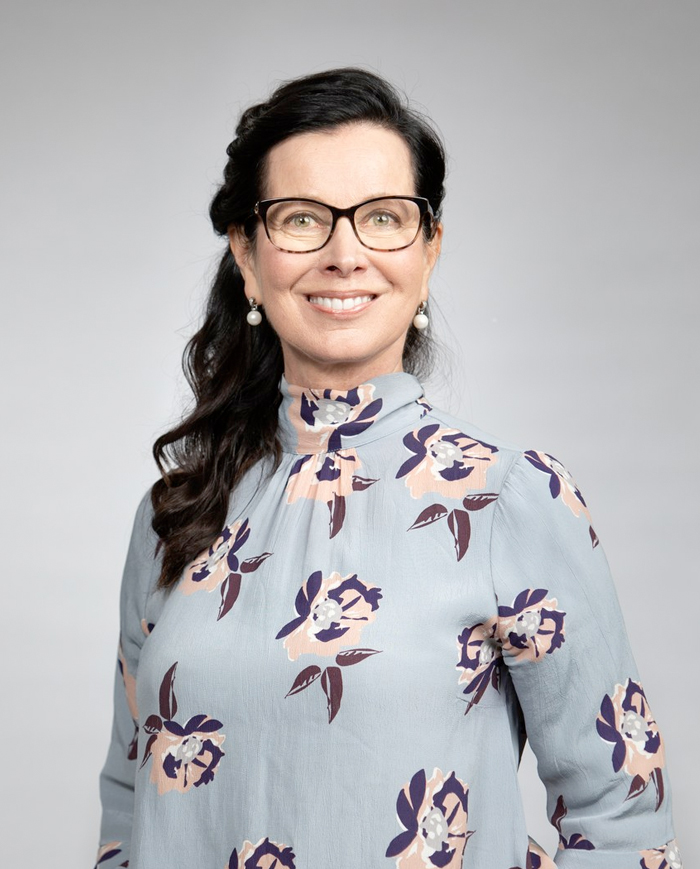 Kirsi-Marja Salla
Head Advisor, owner

Birds & butterflies, Cold water swimming, Waterjogging, Pilates, Arts & Culture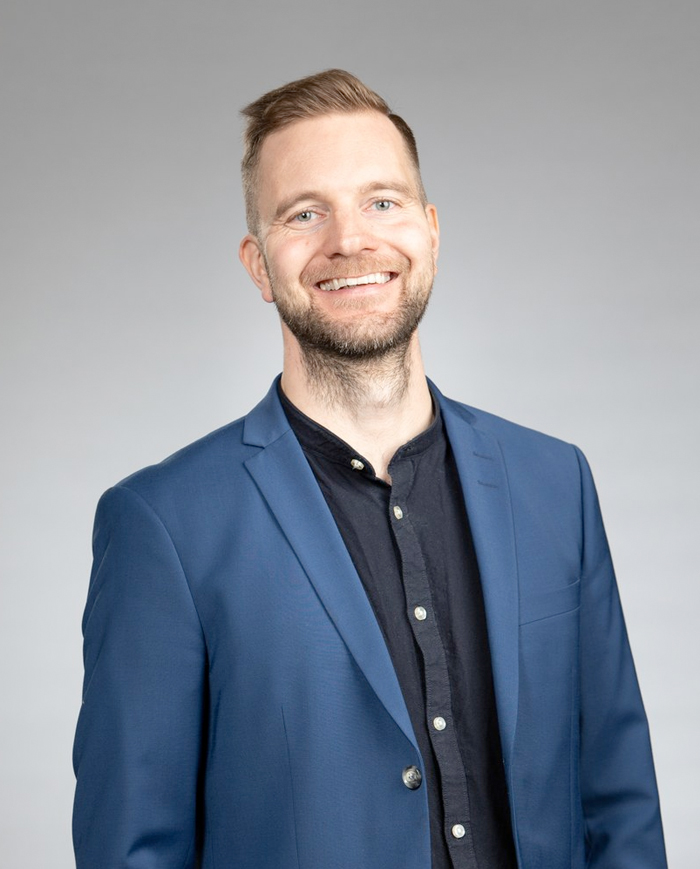 Tuomas Salla
Partner

Martial arts, Nature, Kettlebells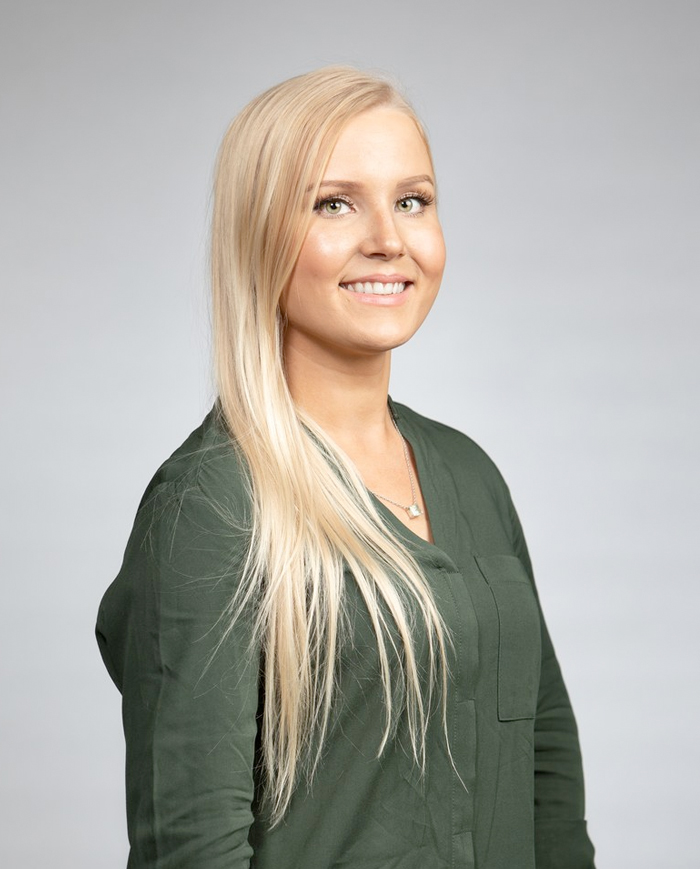 Satu Sandberg
Marketing Manager

Horses & riding, Animal training, Hiking, Camping & nature, Movies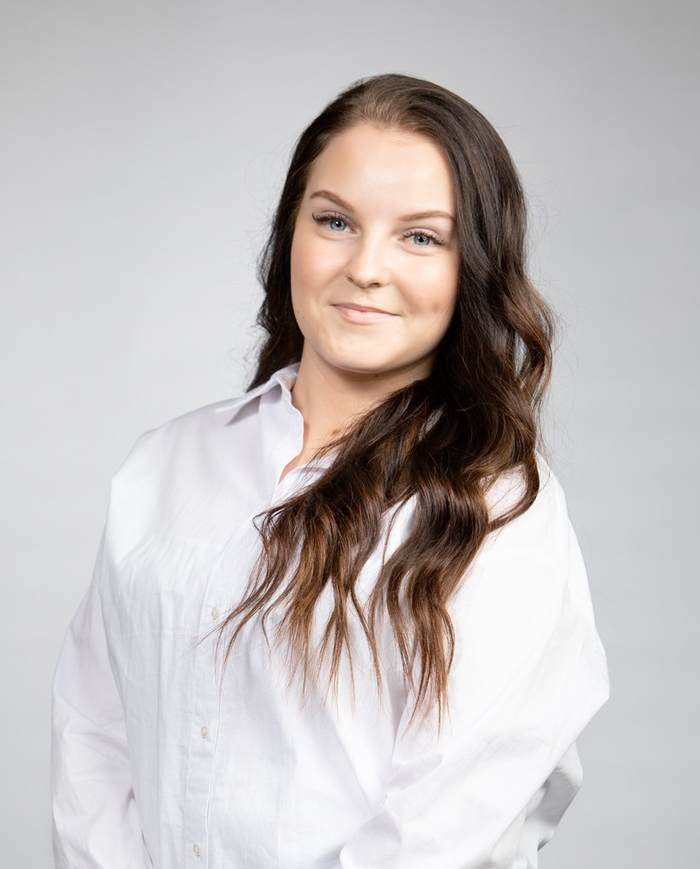 Taru Keurulainen
Product Manager

Outdoor activities, Baking, Food, Travelling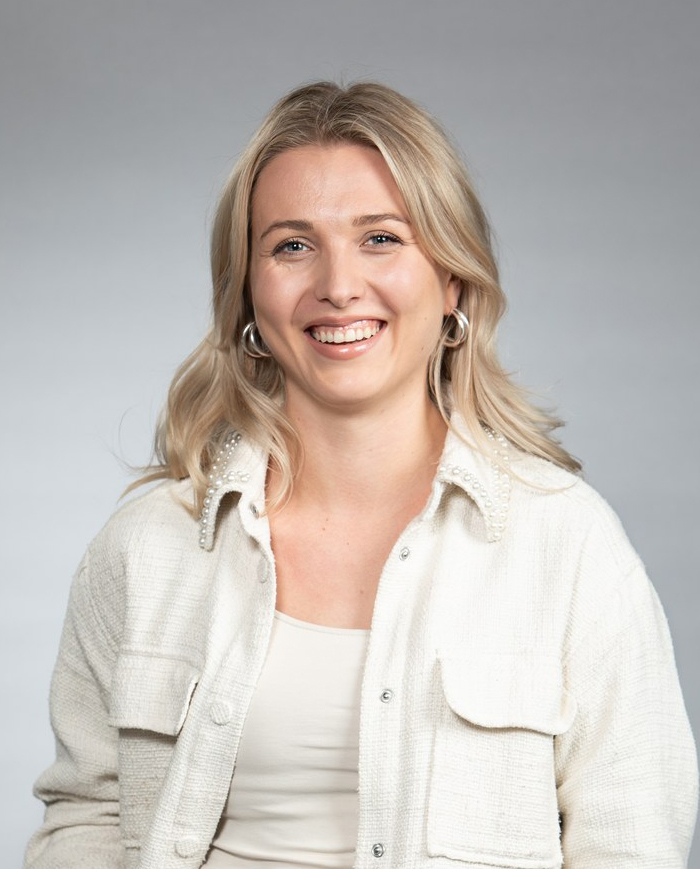 Iris Ojalammi
Training

Dancing, Travelling, Photorgaphy, Watercolor painting, Cosmetic ingredients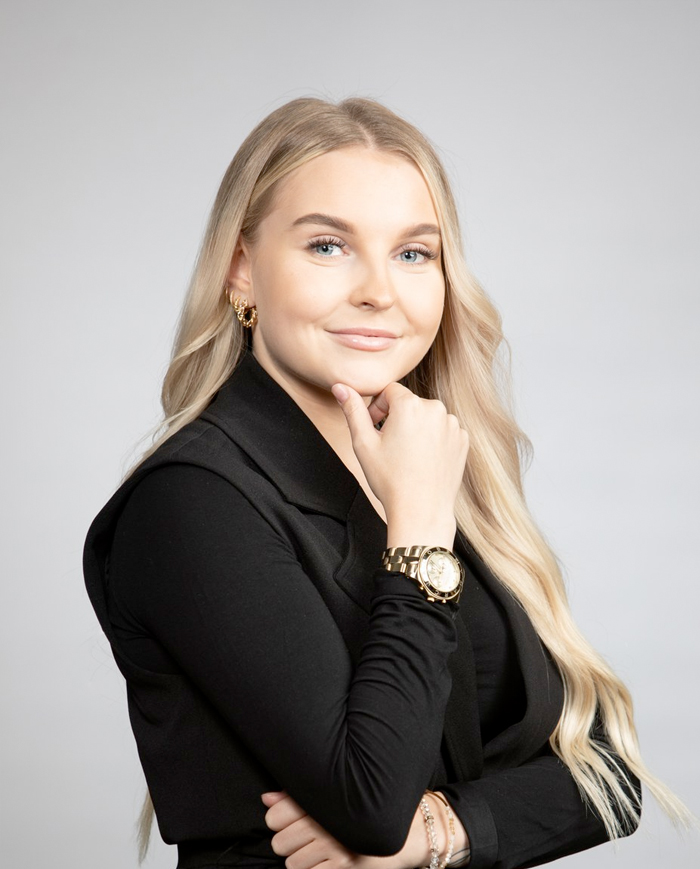 Suvi Keurulainen
Product Manager

Playing with my puppy, Interior decorating, Travelling, Food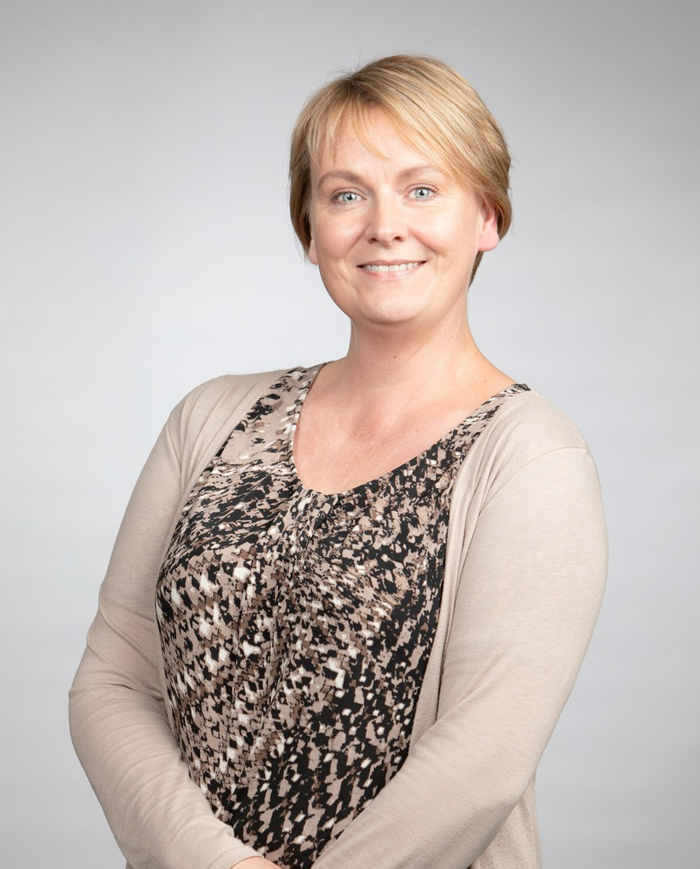 Miia Turunen
Accounting

Outdoor activities, Baking, Cardio boxing, FasciaMethod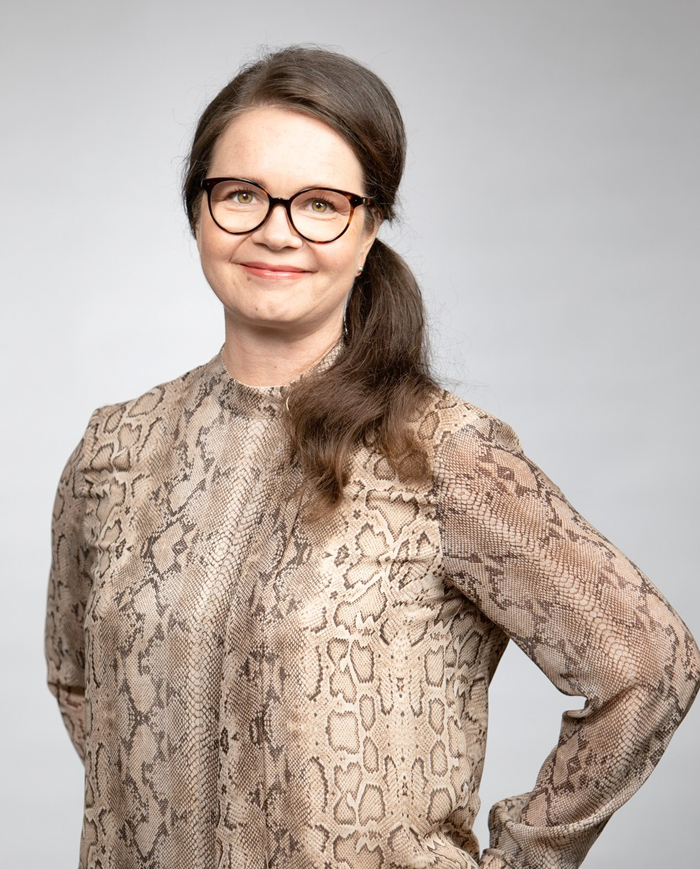 Ilona Nevalainen
Head of administration

Photography, Outdoor activities, Knitting, Reading, Renovating
Interested in retail opportunities?
We have chosen the leading natural brands for You. All brands meet our high requirements and comply with European legislation. If you are interested in joining our retail network, please let us know by filling in the contact form.