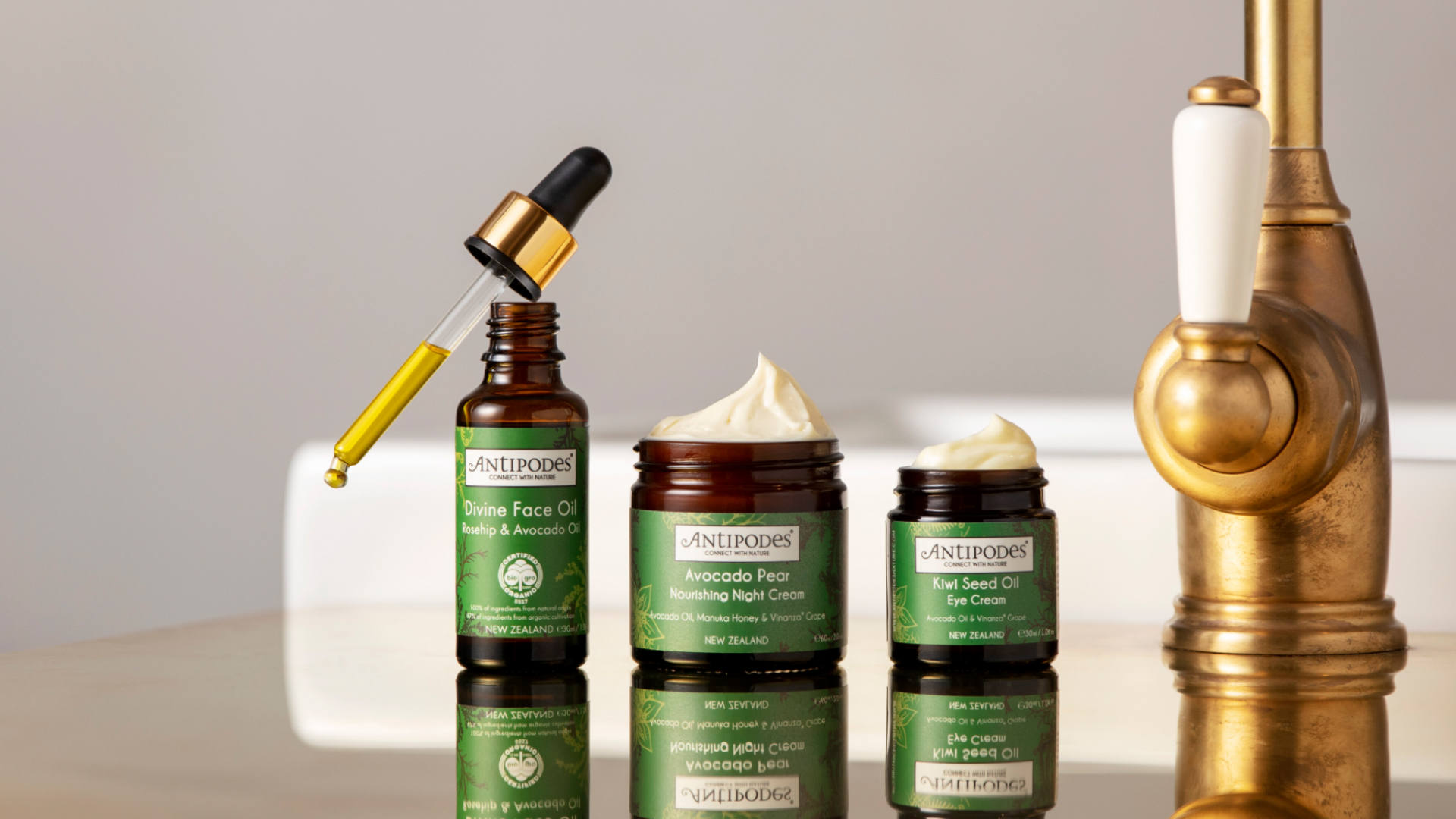 Antipodes® Skincare
Antipodes® is New Zealand's Scientific Green Beauty brand™, bringing pollution-free New Zealand nature to the world with premium, plant-powered skincare and high-performance formulations. Formulations are scientifically validated, ultra-clean, 100% natural origin, eco-friendly, independently certified, and globally awarded.
The brand was founded in 2006 by CEO Elizabeth Barbalich, who was searching for natural skincare that performed as well as conventional products – but using pure New Zealand ingredients and scientifically validated formulations. Now sold in 40 markets around the world, Antipodes is trailblazing a new niche in skincare with 100% natural origin products with proven results.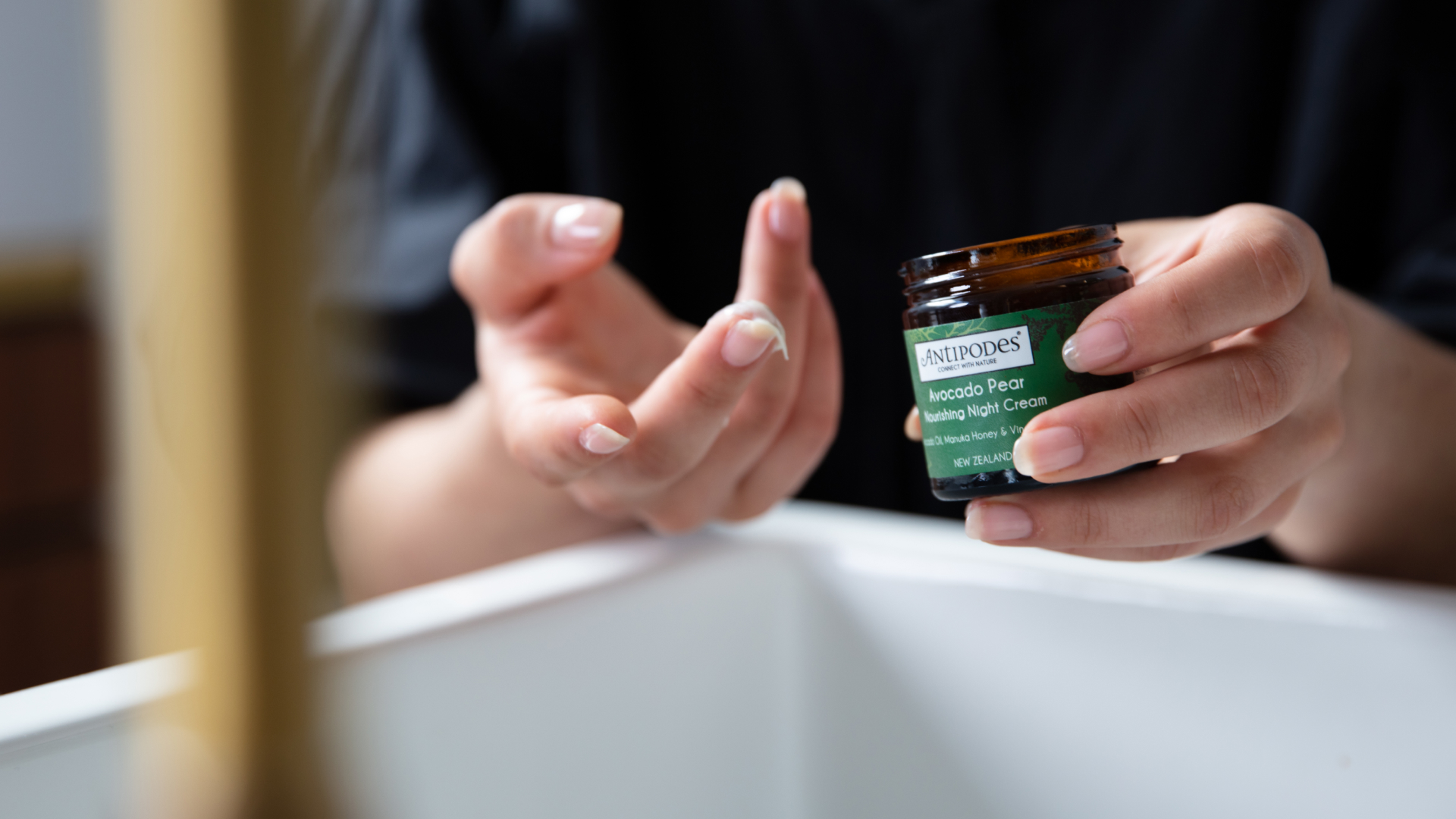 Green Beauty Ethos
In every Antipodes jar, discover pure, lush ingredients from New Zealand. Hero ingredients include wild-sourced manuka honey, a superfood with humectant, anti-inflammatory, and antibacterial properties; kiwi seed oil, rich in Vitamin C; organic avocado oil, a powerhouse of antioxidants and essential fatty acids; and New Zealand bioactive ingredients including harakeke flax, kowhai flower, mamaku black fern, and Pohutukawa bloom – renowned for centuries for their ability to condition, soothe, nourish, and protect skin.