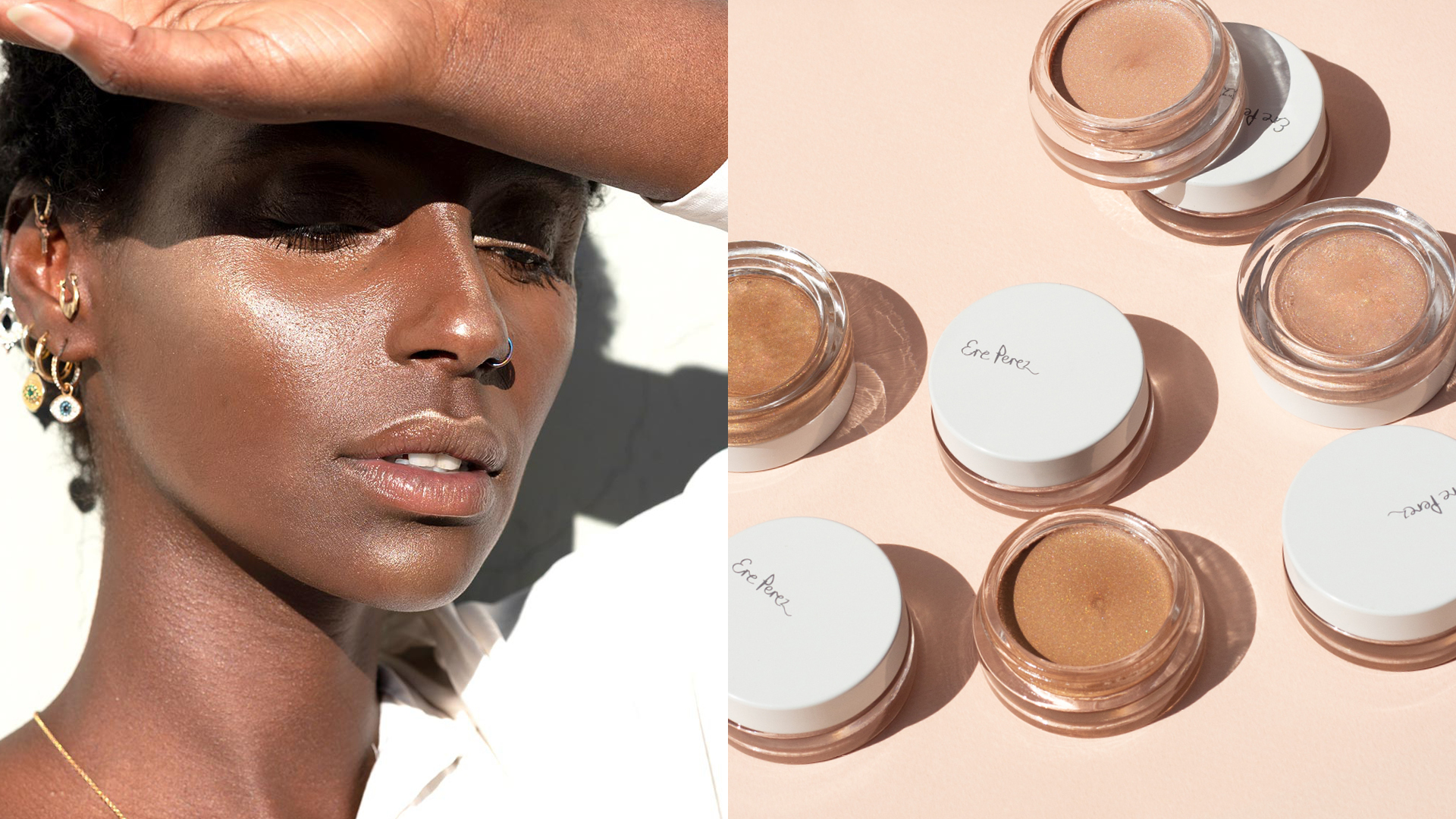 About us
We are everyday essential beauty inspired by the passion of Founder & Creative Director, Ere Perez.
Ere grew up in Mexico with a traditional medicine man grandfather, and a mother with a flair for home remedies and beauty recipes. Later, with a Bachelor's degree in nutrition and certifications in naturopathy, Bach flowers and acupuncture, Ere emigrated to Australia.
In 2002, Ere Perez Natural Cosmetics was born. We are the alchemy of Australia's bountiful nature and eco lifestyle, with a dash of rich Mexican colour and vibrant culture.
We create innovate makeup and skincare for today's consumer seeking minimal, ethical, and healthy beauty. Our formulas feature unique superfood ingredients selected for their performance and skin-revitalising properties. We value simplicity and believe in a less-is-more philosophy.
Our 18 years of experience make us trusted leaders in delivering clean beauty. We are known for our stellar formulas and multitasking creations. We celebrate the beauty you were born with.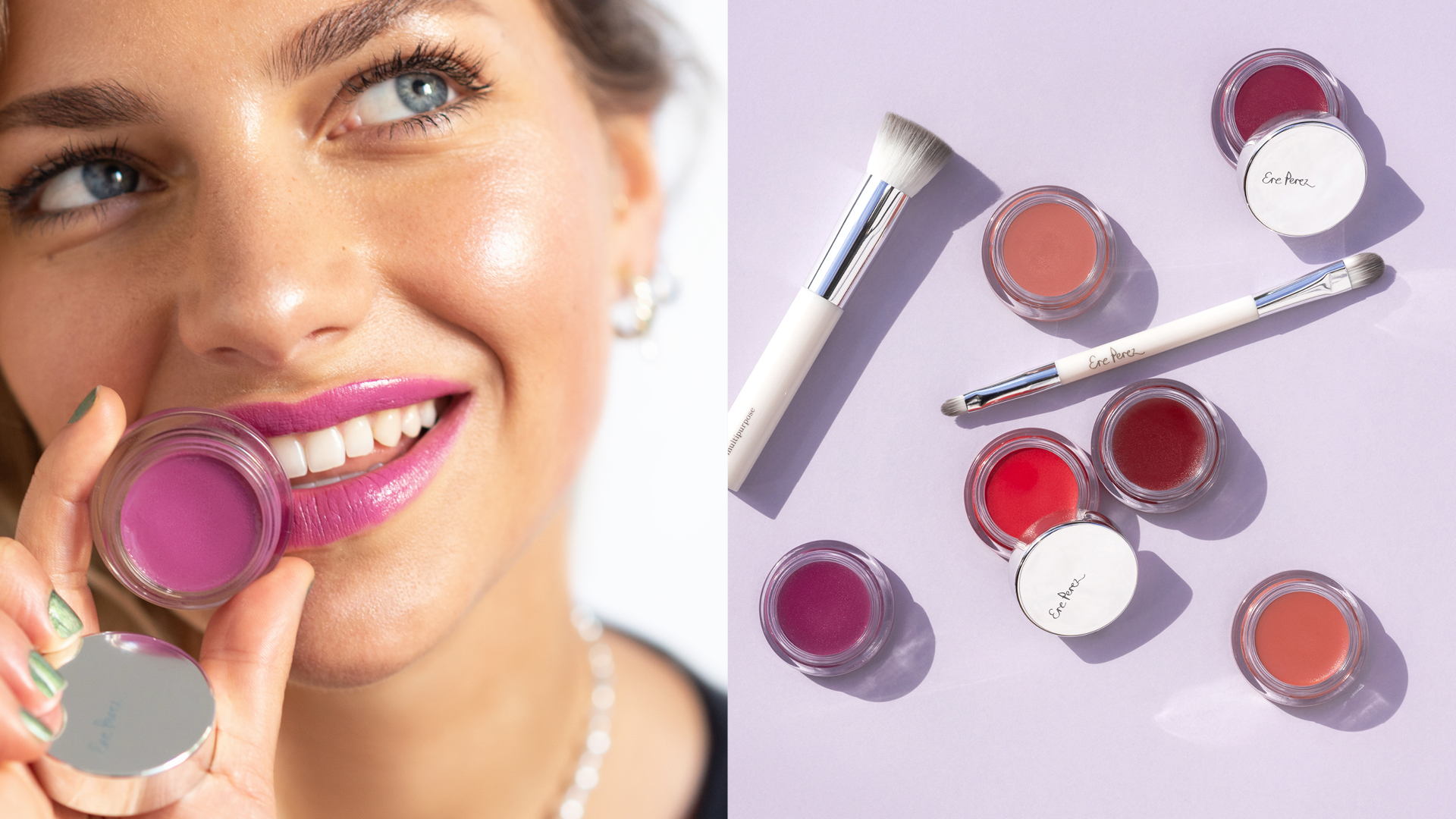 Our products
Powerhouse botanicals for a good skin day Essential skincare range featuring powerful and nourishing botanical ingredients. Ultimate hydration, protection and repair with natural formulas that promote healthy skin. Harnessing nature's best to deliver radiant complexions.
A full natural makeup range that covers all bases with high quality premium products. Suitable for all skin tones and sensitivities, our formulas are gentle and nurturing while allowing skin to breathe. Each with a unique star ingredient to enhance the skin's natural condition. Celebrating the unique beauty in everyone with versatile colour palettes and shades. For healthy skin confidence.