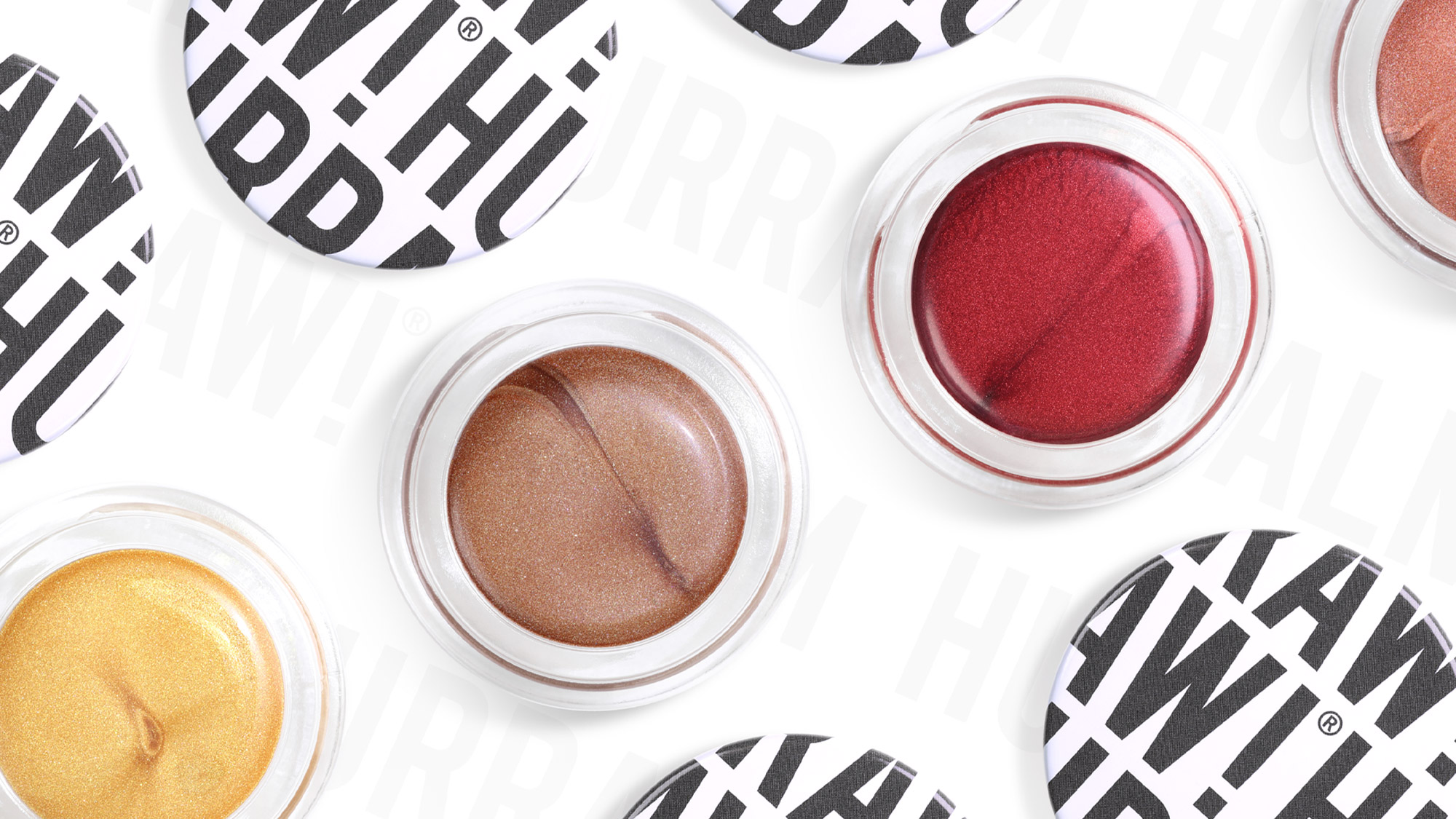 Made with organic, vegan, & raw ingredients. To ensure the quality and integrity of our products, we develop and produce in our dedicated USDA NOP Organic and Ecocert COSMOS certified manufacturing facility.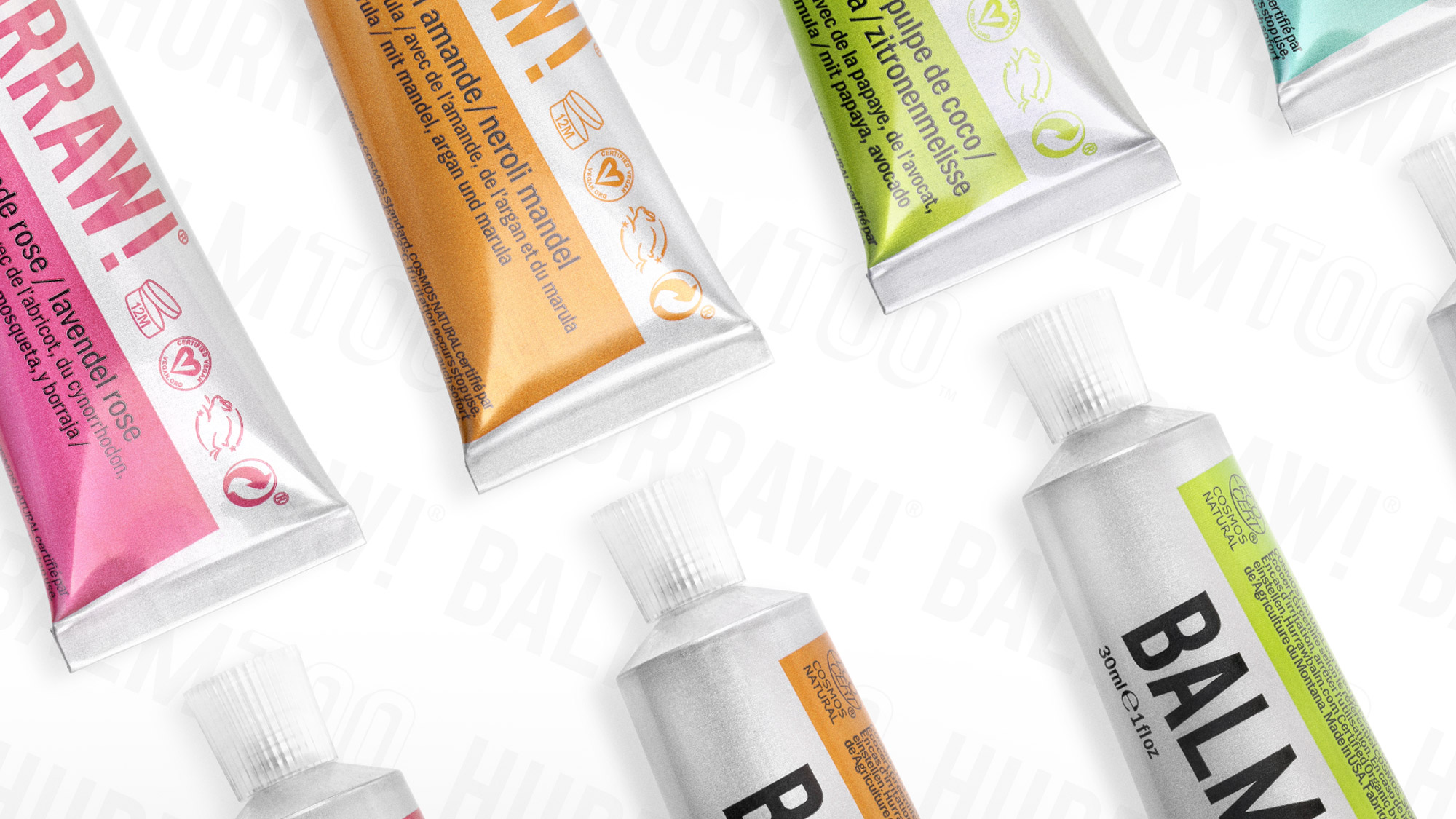 Our priority is to make Hurraw! the finest balm available; a trusted product to be used by everyone regardless of lifestyle. From our classic lip balms, plant colors, AURA accent balms for a bit of shimmer, to our BALMTOO body moisturizing balms, to our latest BALMUNDER squeezable deodorant: all products are formulated for efficacy and a clean supply chain. 
 
Let's put the concept ahead of the profit, the user ahead of the maker, the collective ahead of the individual.