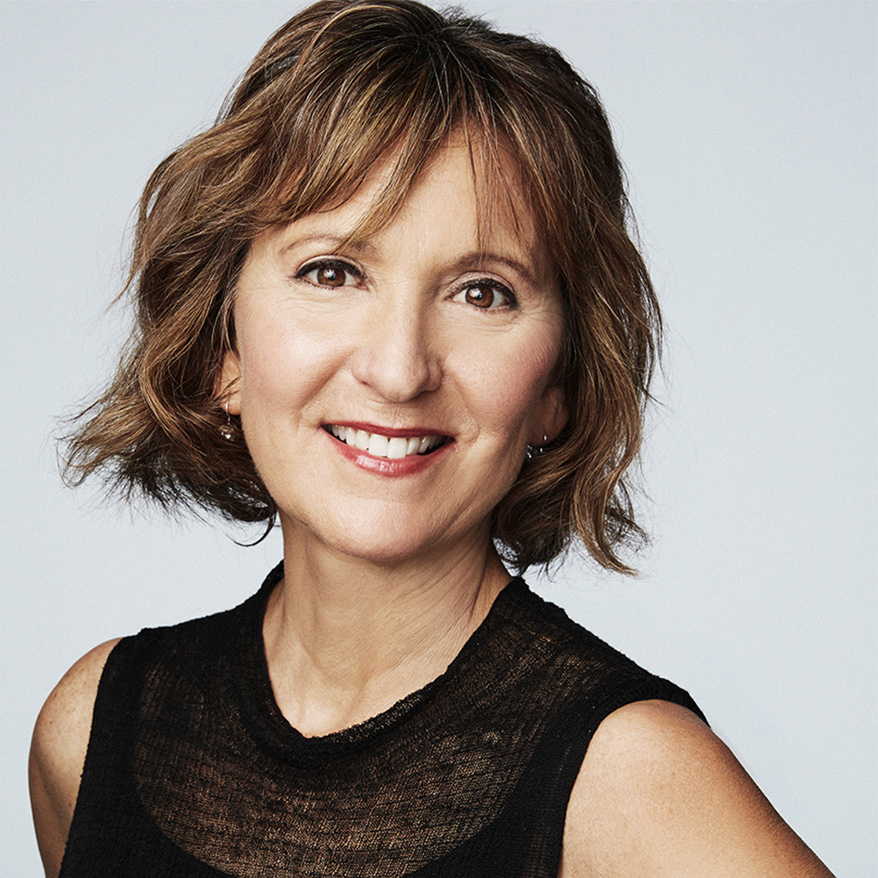 Founder story
Juice Beauty was born out of a passion for environmentalism, a commitment to wellness and healthy beauty products obsession triggered with the Founder's pregnancies: It all started when Karen Behnke, a serial wellness entrepreneur, developed a keen interest in personal care products with her first pregnancy at age 40. Karen set out to find healthy skincare solutions that delivered visible results.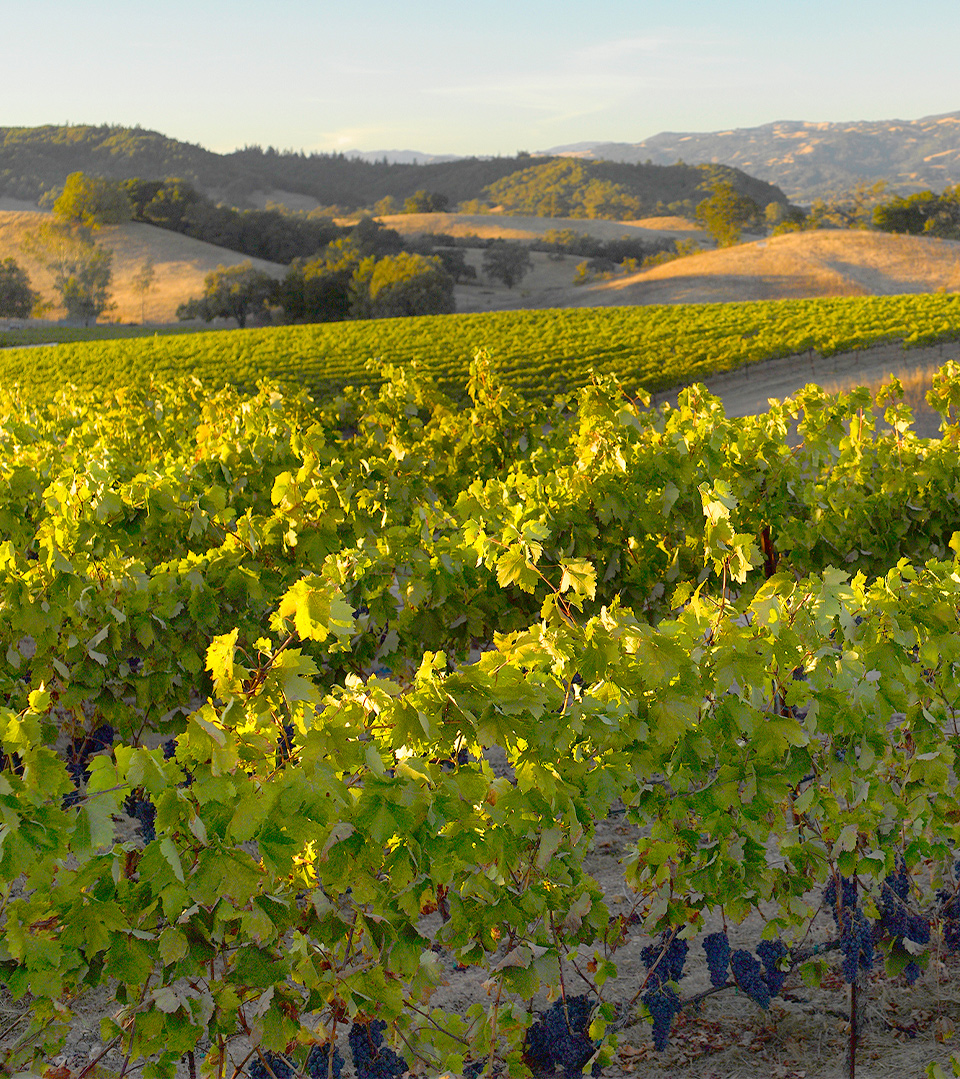 Farm to Beauty Mission
Juice Beauty's revolutionary formulations started with a basic premise: Karen believed that by formulating with an antioxidant and vitamin-rich organic botanical juice base, rather than PEGS/petroleum derivatives or water, and combining it with powerful skincare ingredients, would yield better results than conventional or natural products. Multiple clinical testing proved her right.